Yeastar P-Series PBX System
Documentation
Software Edition
Go Boundless. Converge voice, video, applications, collaboration, and more for SMEs.
Documentations
Browse Yeastar P-Series documentations by the following categories
Install & Configure Use & Operate Integrate Develop
Services
Check out the supported services for different plans
Enterprise Plan
Ultimate Plan
Frequently Asked Questions
Check out our most asked questions and get quick answers.
View All
Video Tutorials
Get your P-Series PBX system up and running quickly.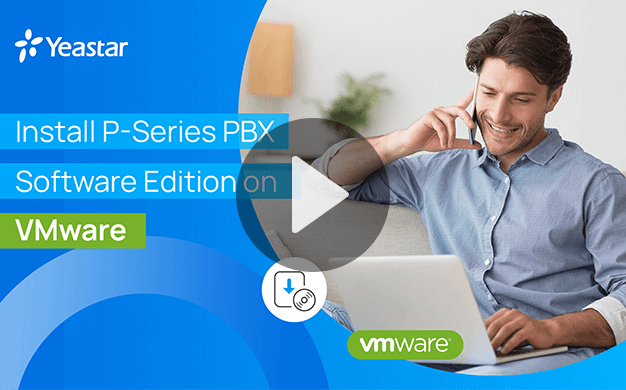 Install P-Series Software Edition on Vmware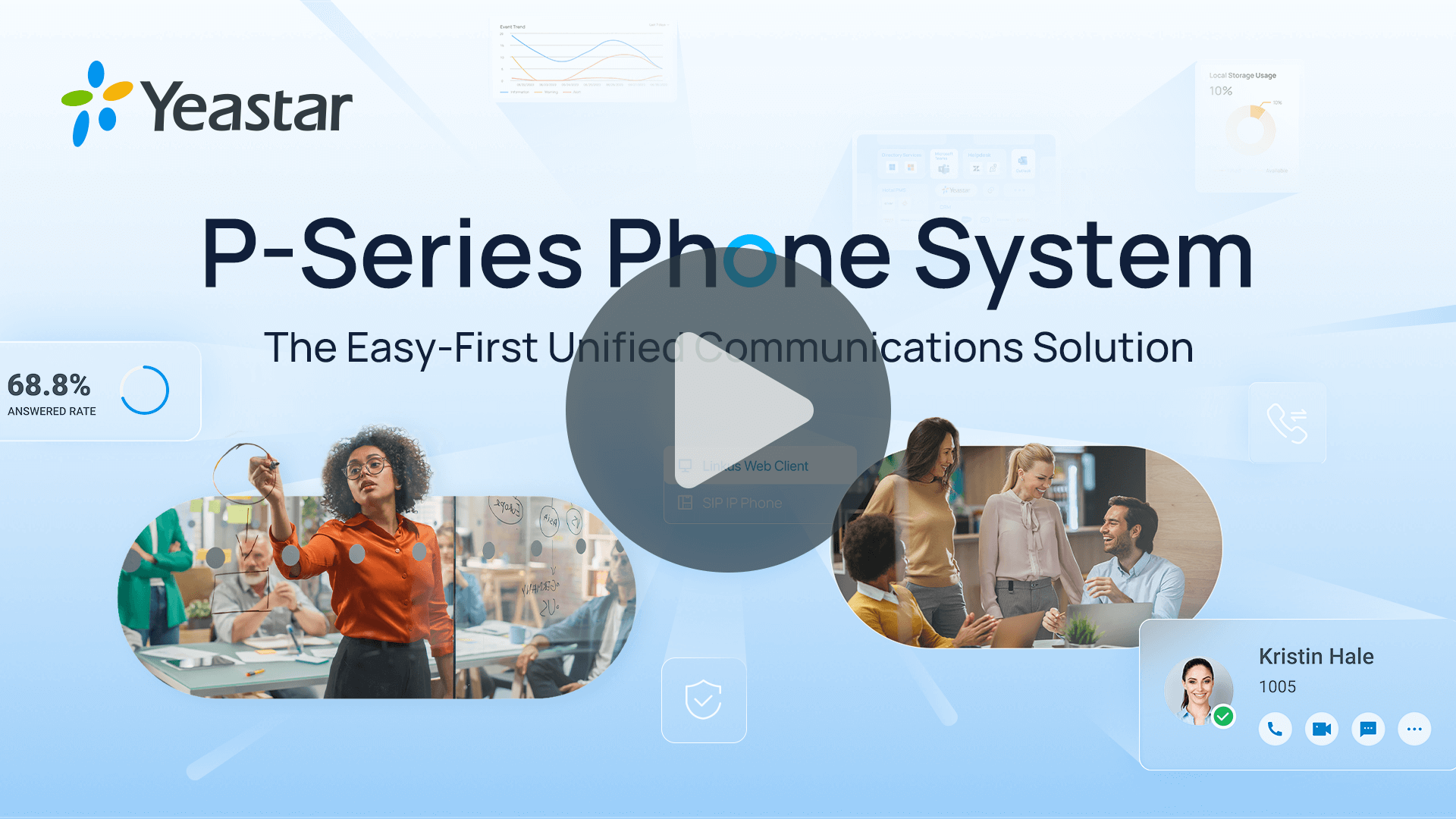 P-Series PBX Introduction with Highlight Features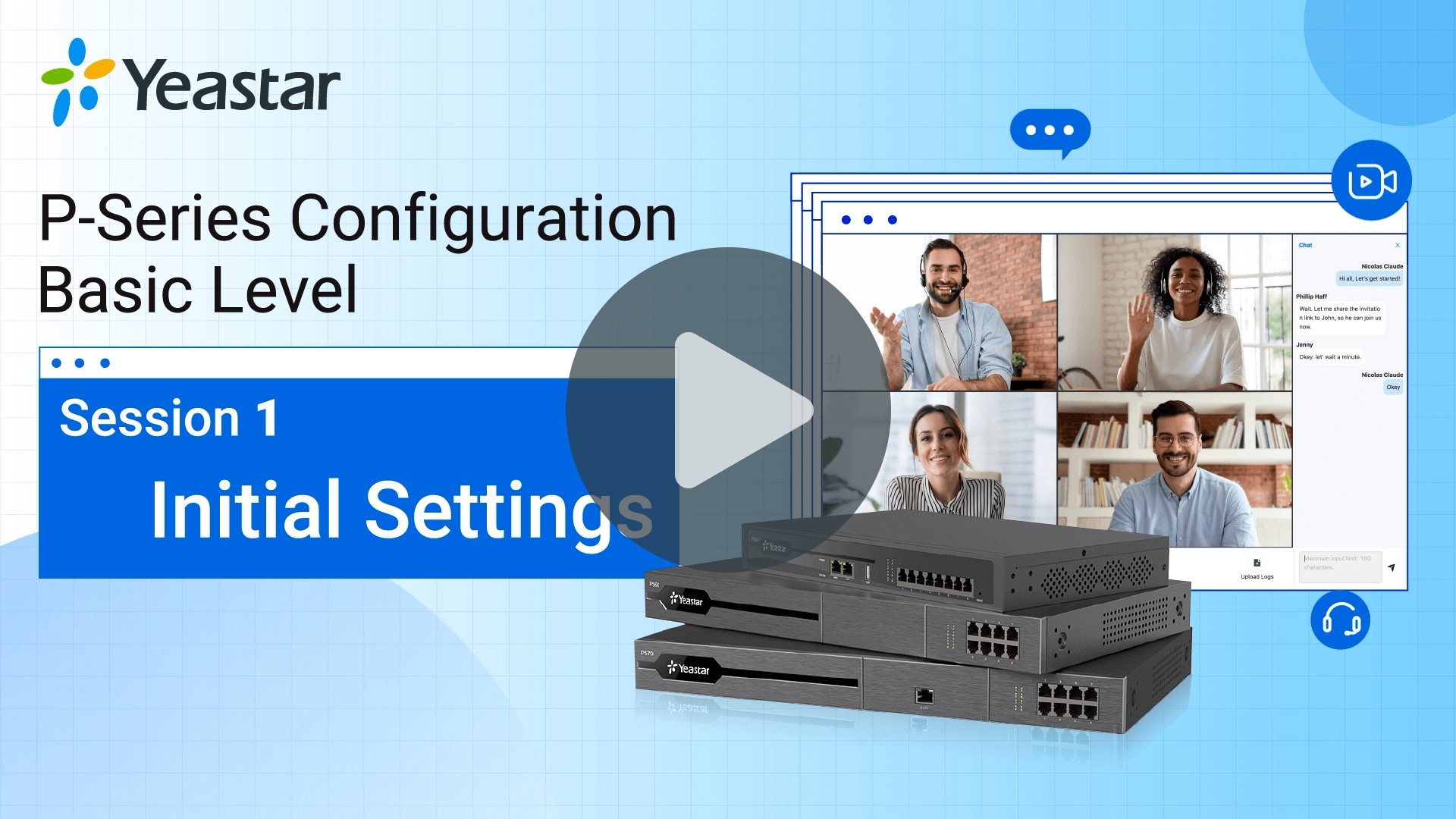 P-Series PBX Initial Settings
More Videos
More Resources