Yeastar P-Series PBX System
Documentation
Software Edition
Go Boundless. Converge voice, video, applications, collaboration, and more for SMEs.
Documentations
Browse Yeastar P-Series documentations by the following categories
Install & Configure Use & Operate Integrate Develop
Frequently Asked Questions
Check out our most asked questions and get quick answers.
View All
Video Tutorials
Get your P-Series PBX system up and running quickly.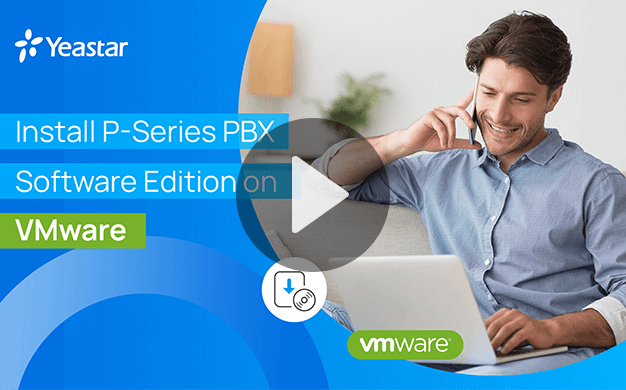 Install P-Series Software Edition on Vmware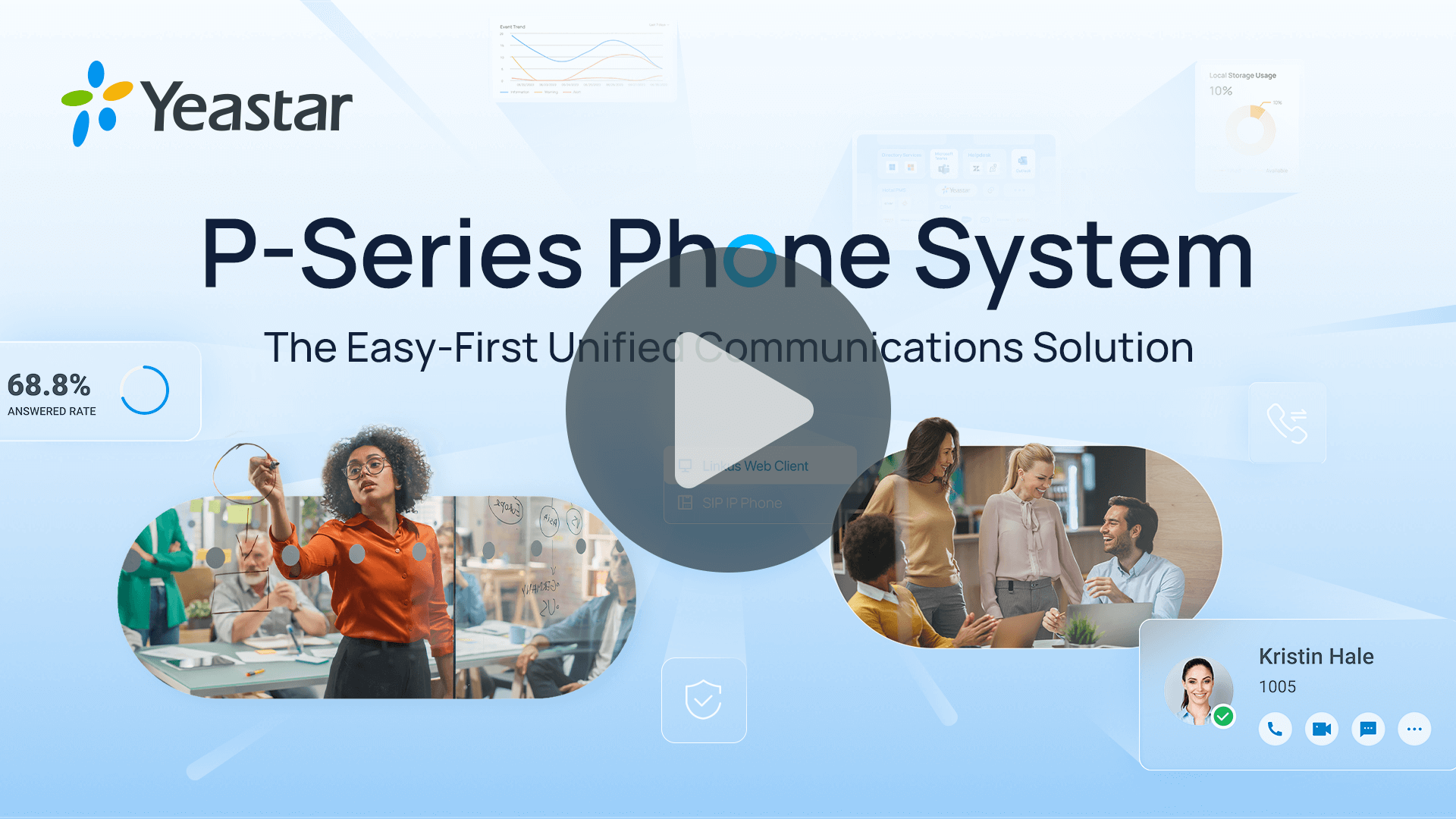 P-Series PBX Introduction with Highlight Features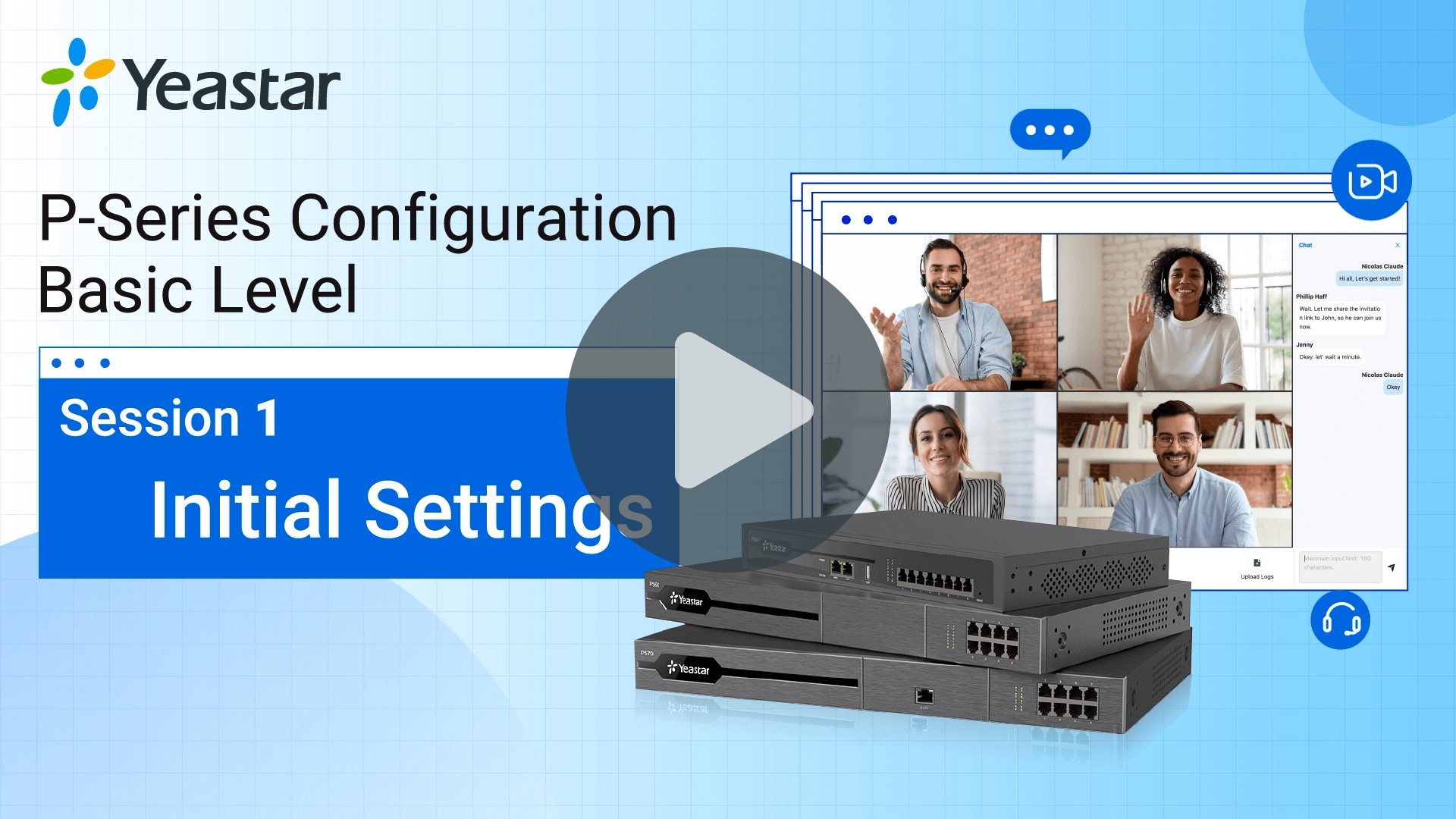 P-Series PBX Initial Settings
More Videos
More Resources